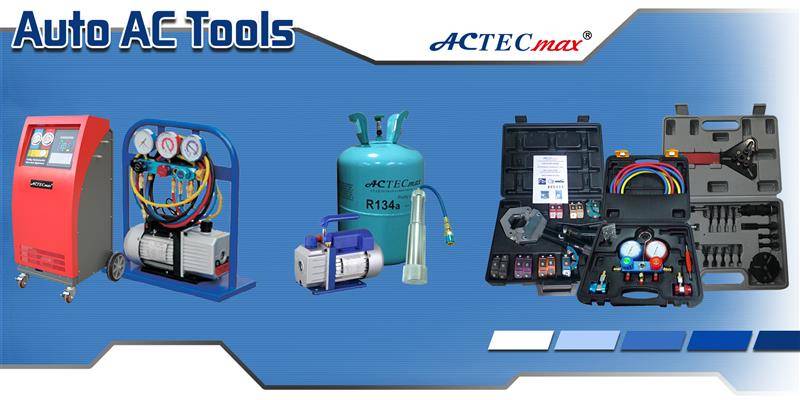 As an automotive air conditioning equipment suppliers, There are many automotive air conditioning tools to maintain the normal operation of the car air conditioning system,
for example:
1.Auto air conditioning parts tool,
ac compressor clutch removal tool,
condenser coil cleaning tool,
evaporator coil fin comb,
universal compressor clutch holding tool,
puller for blower motor propeller,
ac hose clamp tool, etc.
2.AC repair tools
ac vacuum pump, ac leak detector, ac recovery machine, oil injector, etc. There are only a few car ac tools on the website, we can also provide you with more auto ac tools.
3.AC diagnostic tools – automotive ac tools wholesale
There are many auto air conditioning diagnostic tools in the anchor. For example ac manifold gauge set, cooltest Plus etc.
High quality auto air conditioning tools and equipment can help you to solve vehicle problems quickly, you will feel happier. We are your first choice of automotive air conditioning equipment suppliers.
In addition, We are not only car air conditioning equipment suppliers, but also auto ac parts supplier, you will find any ac tools and ac parts you need in our store.