As a professional china automotive air conditioning compressor suppliers, Anchor specializes in vehicle ac compressor and replacement for over 18 years. We have our own factory for 5SE/6SE/7SE/TM series compressor and some auto ac compressor with 18 months warranty.
Besides, we are one of the largest aftermarket automotive ac compressor manufacturers in china. We have the strength to receive large quantities of auto ac compressor orders. And we have professional sales staff who can speak multiple languages, English, Japanese, Portuguese, Spanish, Russian, etc. We will provide you with the best pre-sales and after-sales services.
If you want to be a wholesaler of auto ac compressor, Asking a car ac compressor manufacturers & suppliers about auto air conditioning compressor or kits for the vehicle is the best way. We will give you the best products and suggestions.
The types of car air conditioner compressor:
7 series ac compressor: 706、709、7H13、7H15 etc.
5 series ac compressor: 505、506、507、508、510、5H14、5H16 etc.
10P series ac compressor: 10P08、10P13、10P15、10P17 etc.
10S series ac compressor:10S11、10S15、10S17、10S17、10S20 etc.
10PA series ac compressor:10PA13、10PA15、10PA17、10PA20、10PA30 etc.
TM series ac compressor:TM13、TM15、TM16、TM21、TM31、TM55 etc.
VS series ac compressor: VS09、VS12、VS16、VS18 etc.
HS series ac compressor: HS15、HS17 etc.
Electronic control series ac compressor: 6SE、7SE、5SE etc.
Scroll ac compressor, Electric ac compressor, V5 ac compressor, H6 ac compressor, CVC ac compressor, 5V16 ac compressor, 6V12 ac compressor, 7B10 ac compressor, 7SB ac compressor, 7V16 ac compressor, FS10 ac compressor, FS6 ac compressor etc.
We offer aftermarket auto ac compressor for a wide range of vehicle brands. including:
ACURA, ALFA ROMEO, AUDI, BENTLEY, BENZ, BMW, BUICK, CADILLAC, CATERPILLAR, CHERY, CHEVROLET, CHRYSLER, CITROEN, DACIA, DAEWOO, DODGE, FERRARI, FIAT, FORD, FREIGHTLINER, GEELY, GENESIS, GM, HARRISON, HOLDEN, HONDA, HUMMER, HYUNDAI, INFINITI, ISUZU, IVECO, JAC, JAGUAR, JEEP, JOHN DEERE, KIA, LAMBORGHINI, LAND ROVER, LEXUS, LINCOLN, LOTUS, MASERATI, MATIZ, MAYBACH, MAZDA, MG, Mini Cooper, MITSUBISHI, NISSAN, OPEL, PETERBILT, PEUGEOT, PORSCHE, RAM, RENAULT, ROEWE, ROLLS-ROYCE, SAAB, SCANIA, SEAT, SKODA, SMART, SSANG YONG, SUBARU, SUZUKI, TIGUAN, TOURAN, TOYOTA, UNIVERSAL, VOLKSWAGEN, VOLVO, VW, WESTERN STAR, etc.
When hot summer comes, car air conditioning is essential for creating a comfortable driving environment. Your auto ac compressor is a central part of the air conditioning system. Check it now.
Someone thinks that a/c compressor makes cool air, In fact, it receives cool low-pressure refrigerant which compressed into high-pressure gas and pumped out of the discharge side of the compressor and flows into the condenser.
If your car ac compressor is not working, you need to look for a car ac compressor replacement. Replacing air conditioner compressors are one of the most common repairs in a vehicle, as the air conditioner compressor is a high-speed rotating working part, the probability of failure is relatively high. A car aircon compressor price is based on the car model and brand. Car air conditioner compressor costs range from $195 to $736 for the part itself. In addition, there are many ac compressor installation guides on youtube, it will tell you "how to install ac compressor", so you can choose to replace it by yourself, it can save a lot of money.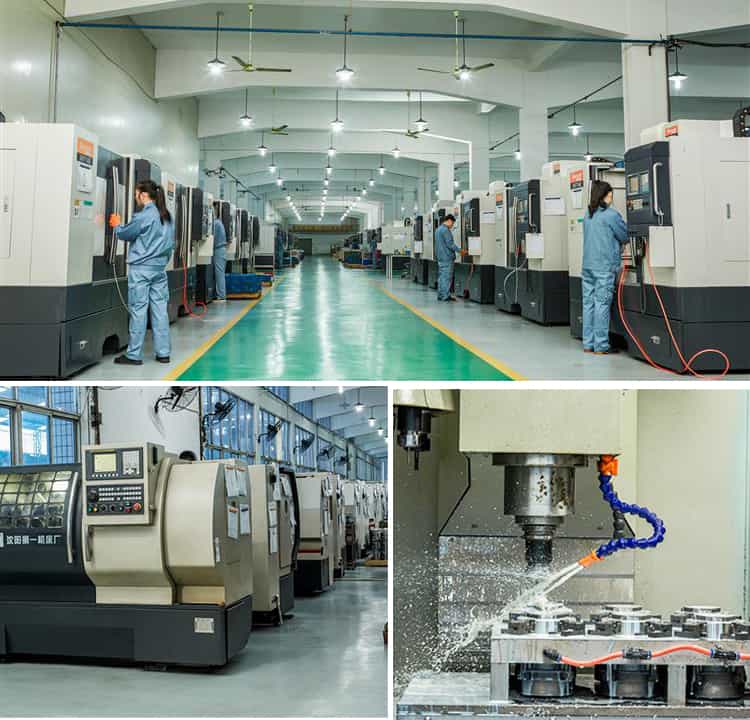 Inform us OE No., UAC No., RC No., and other popular part numbers and get a quotation immediately.
---