Magnet
Aluminum iron boron is about 15% more magnetic than ordinary ferrite. Common brush fan uses a magnet as ferrite.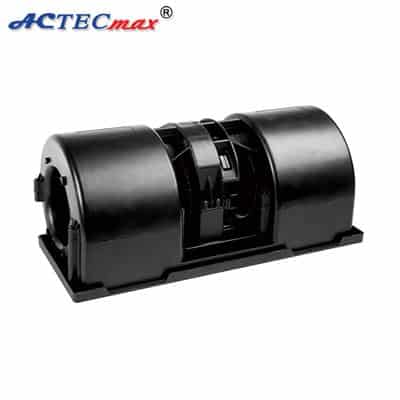 2.Air volume
When the static pressure is the same as 100Pa with the spar 006 series brush blower, the air volume of this blower is 100m3/h larger
3.Service life
Lifespan: 40,000 hours, the average market with brush blowers ranges from 2000 to 8000 hours, our company's conventional brush blower life is about 12000 hours, the long-life brush blower life is about 16000 hours, the brushless blower life is about 40000 hours.
4.Protection level
Waterproof performance: IP68, after fully immersed in a meter of water for 24 hours, passed the pressure test, no water enters inside the motor, and the operation is normal.